MARKET SECTORS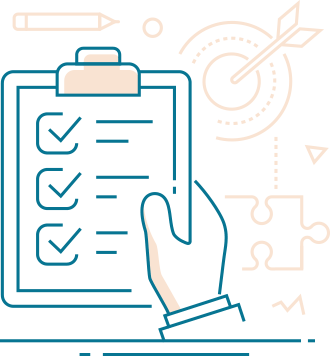 Our electricity, gas, water procurement and aftercare services benefit a wide variety of organisations across many industries.
Working with a wide range of market sectors, we continue building on our knowledge of the many applications of our services, meaning we can always apply relevant learnings to our recommendations for the organisations who want to work with us.
Ginger Energy actively engage with our clients industries to understand their challenges, and Ginger Energy hold memberships with A.R.M.A., W.I.F.M. & A.D.E.
While education, property and hospitality are key areas, we also have many clients in retail, agriculture, manufacturing and construction.
Click below for more information on key areas, but know that we are happy to help any SME or larger enterprise.
Get in touch today to see how we can assist.