Focusing our energy on yours
Call us on 0345 307 3433
info@gingerenergy.co.uk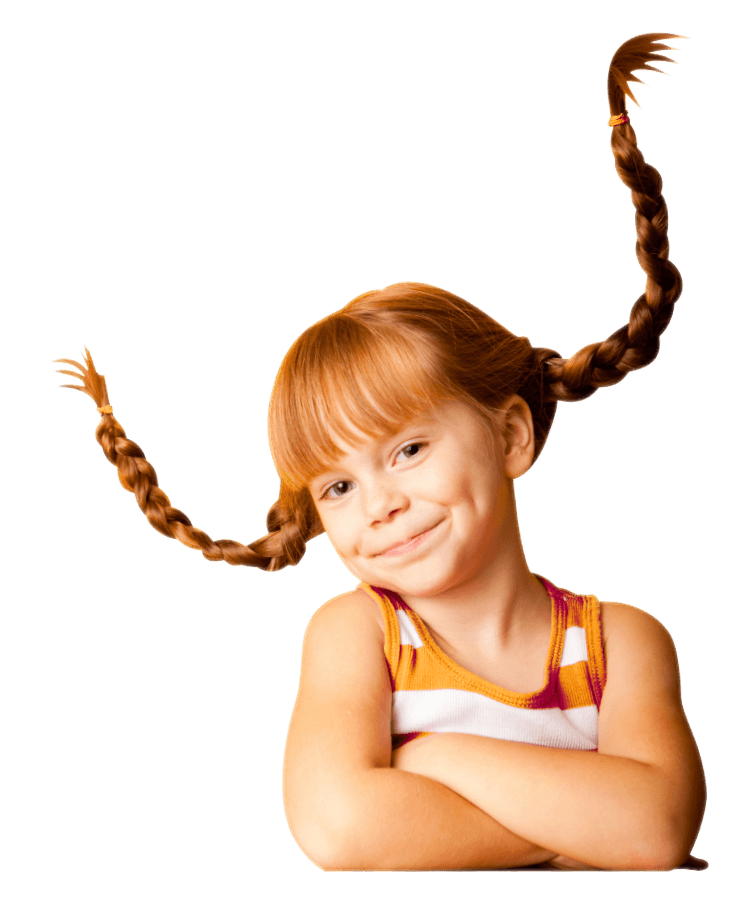 Ginger Energy is a specialist consultancy with extensive expert knowledge in the utility industry. We focus on billing and procurement because we know that, for many businesses and organisations, utility costs represent a very significant proportion of their spend.With increasing upward pressure on energy and water costs, never has it been more important for every available measure to be taken to ensure accuracy and value for money. Our procurement experts diligently navigate the complex utility market to ensure our client's benefit from the best fit, best value contracts. Our re-charge solutions offer a compliant and convenient tenant metering, billing, and support services to both domestic and commercial landlords. We provide these services whilst supporting your business to comply with relevant industry regulations. As a team, we have a wealth of experience in the utilities sector and enjoy enabling saving and efficiencies in the businesses with which we partner. Our focus has always been to place ourselves as a trusted utility outsource partner.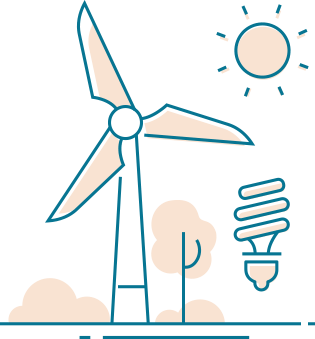 Business Energy
At Ginger Energy we're focused on helping businesses understand and control energy and water costs. Click the link below to enter the Ginger Energy Business Energy Website.
visit page>>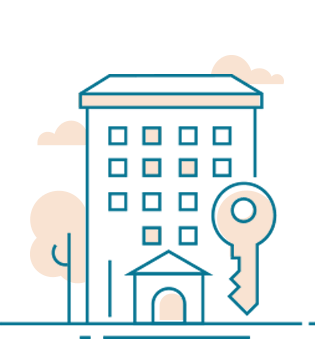 Bureau Services
At Ginger Energy we split consolidated utility bills between the residents and provide a full customer service support. Click the link below to enter the Bureau Services Website.
visit page>>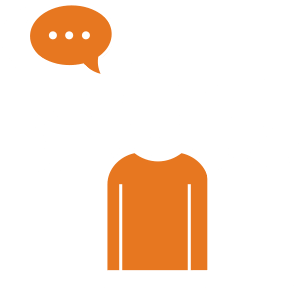 Who we are
We are a team of energy experts and enthusiasts, headquartered in leafy Edgbaston Birmingham, delivering excellence to our Clients by providing a variety of services including energy brokerage and communal utility re-charging solutions.
Our Directors have all previously worked in listed companies, including licenced energy suppliers. Some, including the Finance Director, have served at PLC board level, and our policies and operational processes reflect the discipline and rigour of a listed company.
Our focus has always been to place ourselves as a trusted utility outsource partner. Integrity and transparency in all our dealings, both with clients and their customers, is at the heart of everything we do. We remain independent, and are not associated with any single supplier or metering provider.
We are here to support and guide our clients, and when appropriate their customers, through the industry, so they can make informed decisions.
Since Ginger Energy was established in 2013, we have become one of the industry's most respected energy consultancies.
We invest in good technology and great people. Our commitment to best practice and compliance is evidenced by our membership of The Association for Decentralised Energy (ADE) and the Association of Residential Management Agencies (ARMA) and The Institute for Workplace Management (WIFM).
WHO DO WE TRUST?
We partner with multiple suppliers to ensure our Clients benefit from the very best in service and value.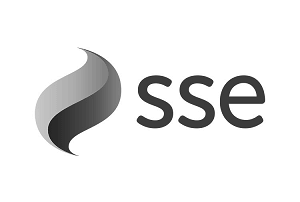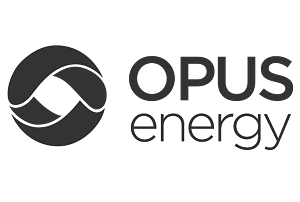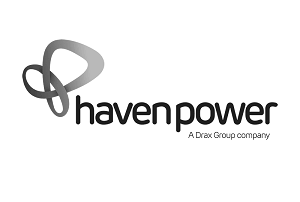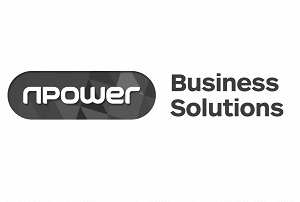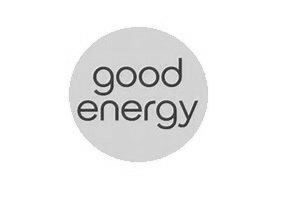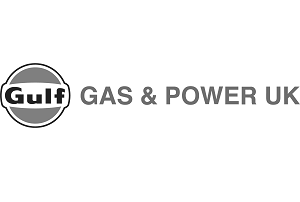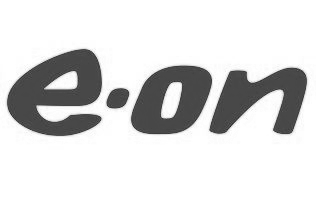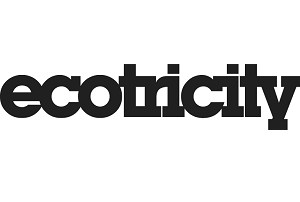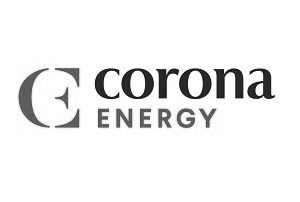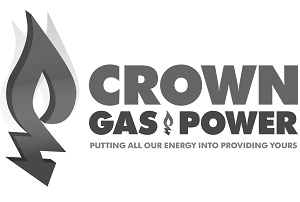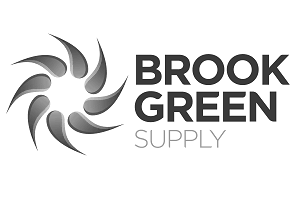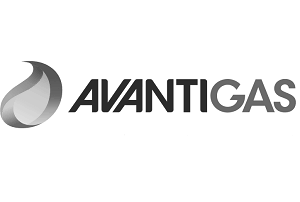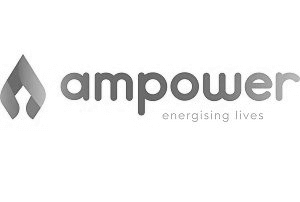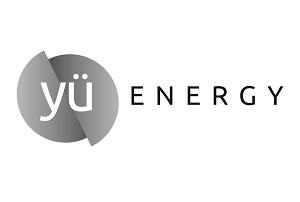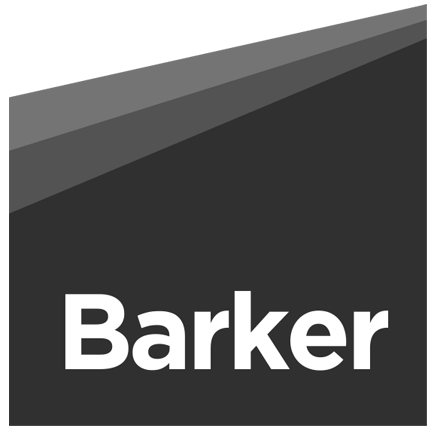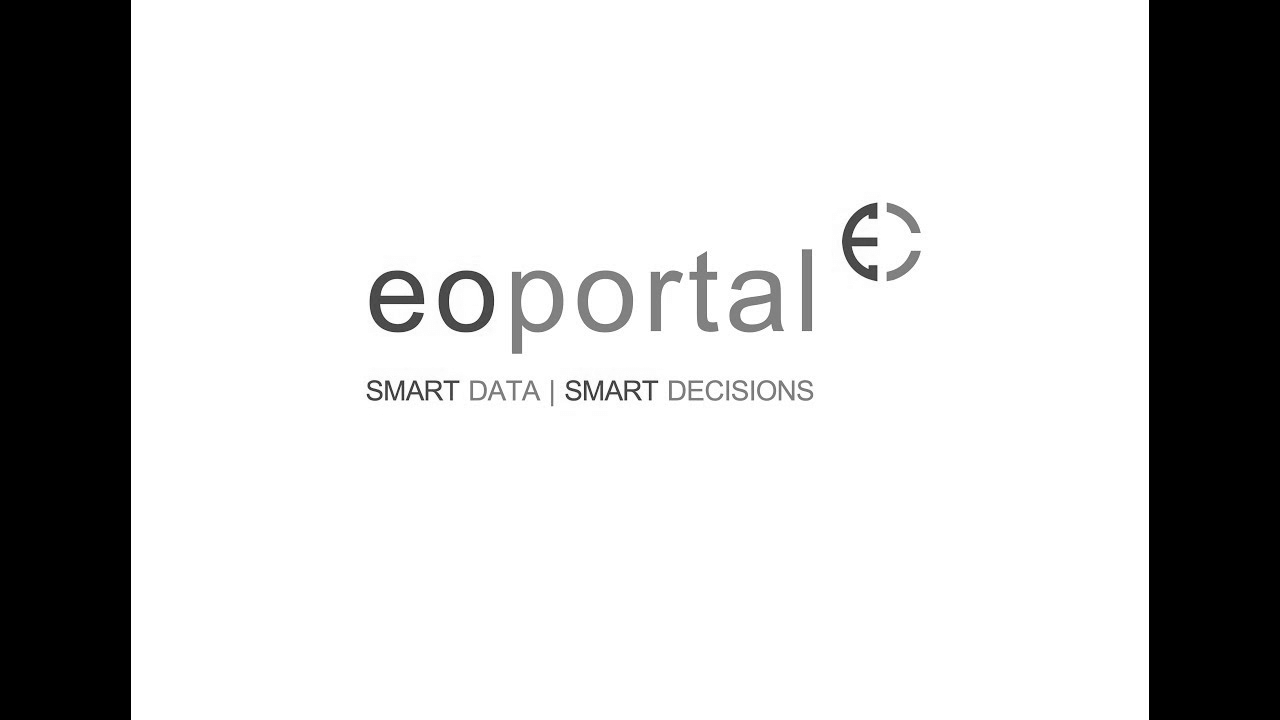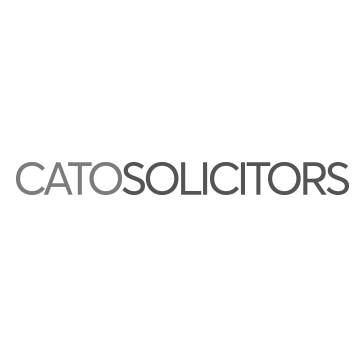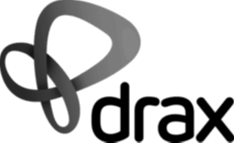 WHO TRUSTS US?
Our Clients are PLCs and SMEs, including many in the Education, Hospitality & Property sectors.