The Driving Force
We pride ourselves on our expertise as well as our company culture.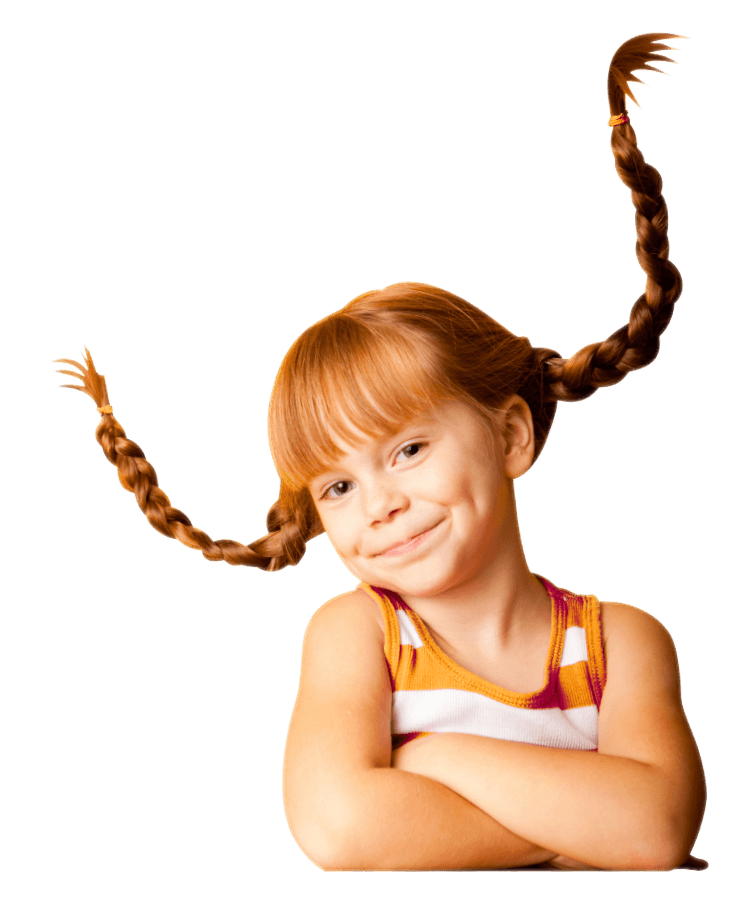 We are a diverse team united by values including openness, positivity, and drive that stems from our founders. No matter how much our team has grown, we still feel like family.
Our company motto is "Work smart and be nice to people" it's served us well on our Ginger journey.