OUR CLIENTS
Working with such a wide range of clients of all sizes and from many industries it's so rewarding for us to see that the contracts and measures we help organisations put in place really can make a difference. The team at Ginger Energy value the long-term relationships we've formed with so many of our clients over the years, and whether we've known you since we first started trading or we are just starting to engage with you for the first time, you are treated with the same respect and honesty as we would hope to be treated.
At Ginger Energy we are extremely proud to say that we do not cold call or apply hard selling techniques. In fact, we don't even have a sales team for that matter! Our steady, organic growth has been achieved by simply asking our existing network of clients to refer us onto business, who they think will benefit from our services.
It's worked really well for us over the years; After all, who else could do a better job than selling our services, other than our existing clients?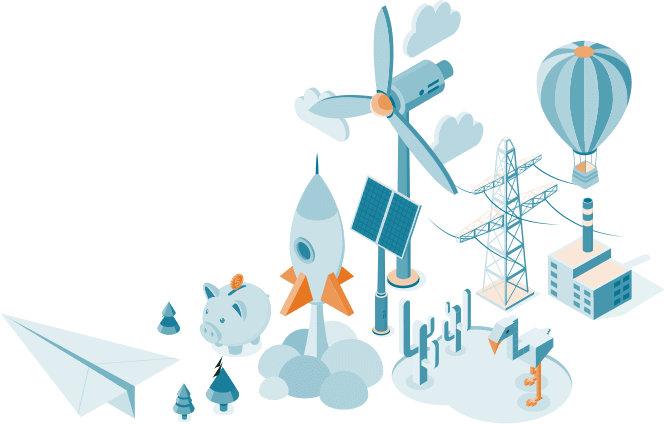 We're pleased to say that so many of them are happy to share their experiences working with us.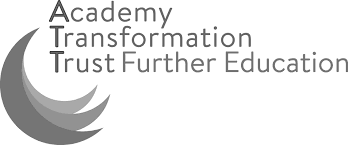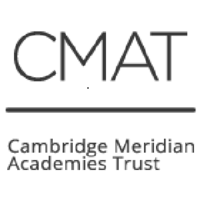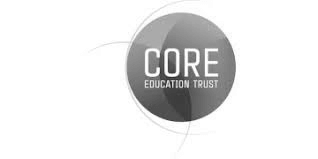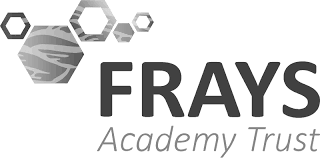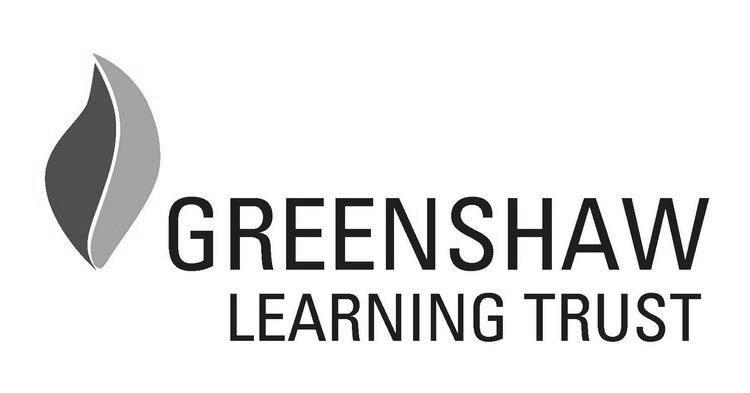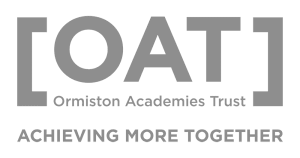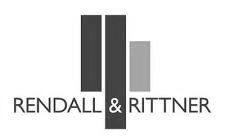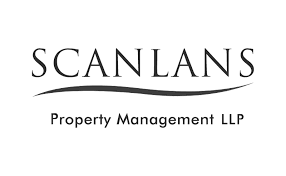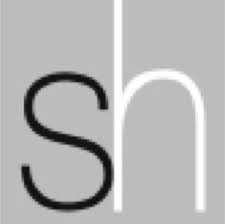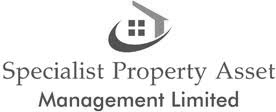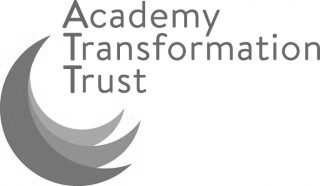 Academy Transformation Trust
Ed Thomas said:"We started working with Ginge
Ed Thomas said: "We started working with Ginger in 2016. They aligned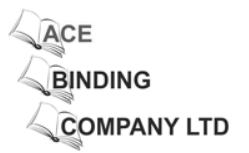 ACE Binding Company Ltd
Rob Hart said:"Ginger Energy have taken away my
Rob Hart, ACE Binding Company Ltd said: "Ginger Energy have taken away my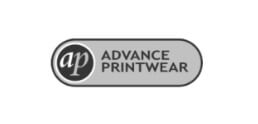 Advance Printwear
Gary Smith said:"The process has been very simple causing
Gary Smith, Advance Printwear said: "The process has been very simple causing a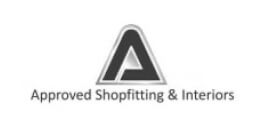 Approved Shopfitting & Interiors
Spencer Turner said:"We used Lisa from Ginger Energy
Spencer Turner, Approved Shopfitting & Interiors said: "We used Lisa from Ginger Energy

ASB Law
Shirley Kelly said:"From the first phone call I felt
Shirley Kelly, ASB Law said: "From the first phone call I felt at

Centrick Property
James Akrill said:"Ginger Energy were appointed as Billing
James Akrill – Chairman - Centrick Property said: "Ginger Energy were appointed as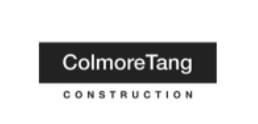 Colmore Tang Construction
Harj Mattu said:"Within two months of engaging Ginger
Harj Mattu, Colmore Tang Construction said: "Within two months of engaging Ginger Energy,

ELEVATE FACILITIES
David Warren said:"On multiple occasions we have recommend
David Warren, MD Elevate FM said: "On multiple occasions we have recommend our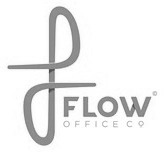 FLOW OFFICE
Lee Gill said:"We use Ginger Energy to get us
Lee Gill, MD Flow Office said: "We use Ginger Energy to get us

Fruition Accountancy
John Richard Moore said:"An Invisible necessity that has made
John Richard Moore, Director at Fruition Accountancy said: "An Invisible necessity that has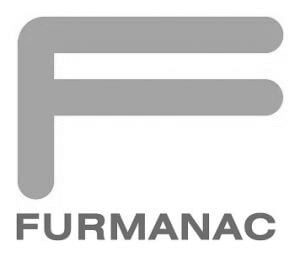 Furmanac
Deano Holder MCICM said:"Having previously worked with the
Deano Holder MCICM, Furmanac said: "Having previously worked with the team at Ginger
Glendenning Plastics
Miles Glendenning said:"I was recommended to contact Ginger
Miles Glendenning, Glendenning Plastics Limited said: "I was recommended to contact Ginger Energy

Global
Gary Merchant said:"I am frequently approached by
Gary Merchant, Global said: "I am frequently approached by companies purposing to be
Hollywood Golf Club
Debbie O'Reilly said:"Ginger Energy started to
Debbie O'Reilly, Hollywood Golf Club said: "Ginger Energy started to look after our

Individual Specialist Cars
Amer Mirza said:"We were recommended to contact
Amer Mirza, Individual Specialist Cars said: "We were recommended to contact Ginger Energy

InLife
CEO David Whitehouse said:"We passed Andy's details to our
CEO David Whitehouse InLife said: "We passed Andy's details to our Office Landlord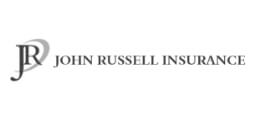 John Russell Insurance
Bryan Whitfield said:"Within a week Lisa had secured a rebate
Bryan Whitfield, John Russell Insurance said: "Within a week Lisa had secured a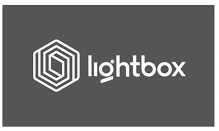 Lightbox digital
PJ Ellis said:"The team at ginger energy saved
PJ Ellis Director Lightbox digital. said: "The team at ginger energy saved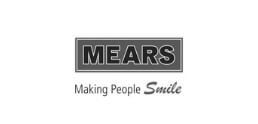 Mears PLC
Darren Keogh said:""Within a month of engaging with Ginger
Darren Keogh | Indirect Procurement Manager, Mears PLC said: "Within a month of

Ocasa Homes
Louise Patterson said:"We started working with 18 months ago
Louise Patterson - Regional Operations Manager – Ocasa Homes said: "We started working

Phd Design
Peter Howard said:"Following our recent energy
Peter Howard said: "Following our recent energy renewal I am writing to express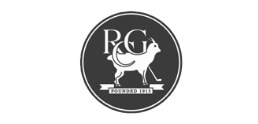 RGC
Sue McDevitt said:"For the past six months we
Sue McDevitt, RGC said: "For the past six months we have been using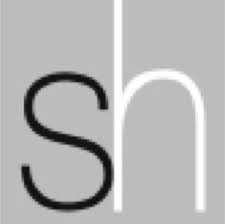 SOUTHALL HARRIES
Matthew Southall said:"From one broker to another.... As Insurance
Matthew Southall – Joint Managing Director said: "From one broker to another.... As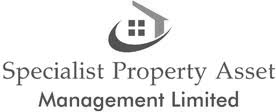 SPECIALIST PROPERTY
Karen McIntyre said:"The team at Ginger have been excellent
Karen McIntyre – Senior Property Manager - Specialist Property Asset Management Limited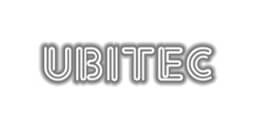 Ubitec Electrics
G.S. Ubhi said:"As commercial electrical contractors
G.S. Ubhi, UBITEC said: "As commercial electrical contractors, we often get asked about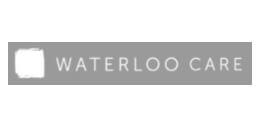 Waterloo Care
Debbie Crooks said:"They worked diligently and tirelessly
Debbie Crooks, Director, Waterloo Care said: "They worked diligently and tirelessly in sorting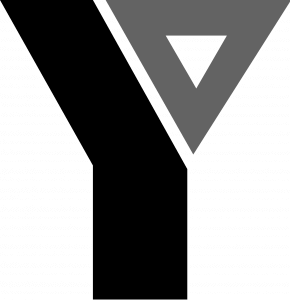 YMCA
Clive Yates said:"On the day of the power supply
Clive Yates , Chief Executive, YMCA said: "On the day of the power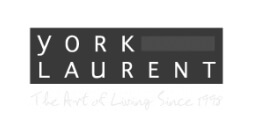 York Laurent
David Rochelle said:"York Laurent have worked with
David Rochelle, York Laurent said: "York Laurent have worked with Ginger Energy for