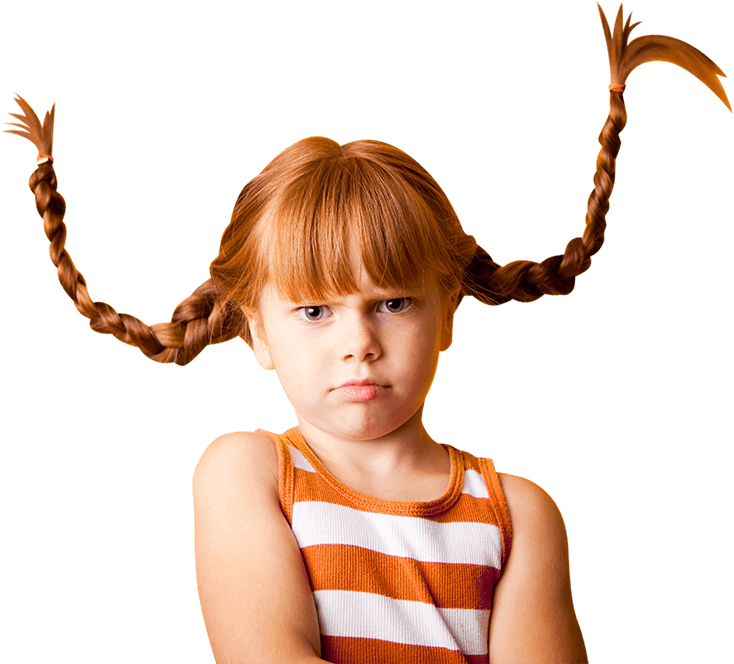 Focusing our energy on saving yours.
Call us on 0345 307 3433
info@gingerenergy.co.uk
These Terms and Conditions cover all work performed by us for you. The Scope of Work may be amended from time to time subject to the agreement of the Parties.
A. Definitions
"Agreement" shall mean shall mean the standard terms and conditions set out in this document together with any special terms accompanying this document. "Data" shall mean (without limitation) all data, designs, models, drawings, working notes, prints, specifications, reports, manuscripts, documentation, manuals, samples, transparencies, photographs, negatives, tapes, discs, software, user guides, written technical guidance information or any other similar items embodied in any tangible or intangible media, and all copies of such items. "Services" shall mean the performance of the services to the Client as set out in any Instruction. "Terms and Conditions" shall mean the standard terms and conditions set out in this document together with any special terms accompanying this document. "VAT" means value added tax, described in the Value Added Tax Act 1994.
B. Parties
References to "we", "us", "our" or "Company" means Ginger Energy Limited (registered in England & Wales no 06889612, registered office Spectrum House, Dunstable Road, Redbourn, St Albans, Hertfordshire AL3 7PR) and references to "you", "your" or "Client" means the person or business being supplied or intending to besupplied by us. This Agreement is governed and construed in accordance with the laws of England.
C. Background
The Company provides consulting services to assist businesses, including, but not limited to, validation of energy invoices, recovering billing overcharges and procuring energy supply. In consideration of the Company delivering the services described above the Client agrees to pay the fees as agreed from time to time.
D. Term
This Agreement shall commence immediately and remain in force unless cancelled in writing by either Party giving no less than three months written notice. The fees associated with any work that has been completed at the time of termination, including cost recoveries that have been identified and notified, will be honoured by the Client in full.
E. Fees and Payment
Fees will be charged as agreed from time to time. Fees will be subject to VAT at the prevailing rate and will be invoiced on a monthly basis. Full payment is due within 15 days of the date on which the invoice was raised. If the Client disputes an invoice, or part of an invoice, issued by the Company then the Client will notify the Company of the dispute, the reasons for the dispute and will not delay or withhold payment of any part of the invoice that is not disputed.
F. Confidentiality and Data Protection
Confidential information (save to the extent that it is in the public domain or required by law to be disclosed) and Data concerning the Client's business will not be disclosed by either the Company or persons performing services on behalf of the Company, to third parties other than is properly required to perform the services, without the Client's prior written consent unless otherwise required by a Court of competent jurisdiction, HM Revenue and Customs or other governmental or regulatory authority. All information, know-how or advice, written or oral, of whatever nature, which is made available to the Client by the Company, is for the sole use of the Client and shall not be disclosed or made available by the Client to any third party (save to the extent that it is in the public domain otherwise than by breach of this clause or required by law to be disclosed) without the prior written consent of the Company. The discloser retains all intellectual property rights in any confidential information at all times and for all purposes. The parties agree not to act in any ways which result in the discloser incurring any liability under the Data Protection Act 1998 and to indemnify the discloser against all costs, claims, damages and liability incurred by the discloser under the Act due to any activity undertaken by the recipient in respect of confidential information.
G. Warranties
The Company warrants:
i) that the Services will be performed in accordance with all applicable laws and regulations;
ii) that the Services will be performed with reasonable skill and care, and in accordance with good industry practice; and
iii) that both it and all relevant personnel have the relevant skills and expertise required to carry out the provision of the Services to the standards required; and
iv) that it has appropriate measures designed to ensure that the Data provided by the Client is secure and that it will only be processed for the purposes of this Agreement.
The Client warrants that:
i) that for the duration of this Agreement, no other service provider will be appointed for provision of the Services;
ii) that the Client will provide reasonable co-operation to the Company to enable the Services to be delivered, including all relevant information on current energy supply, provision of a letter of authority(s) and MPAN/ MPR / meter serial number information and any existing query information.
H. Liabilities
Our liability to you in connection with any failure to comply with our obligations under this contract and/or any physical damage caused to your property (or your employees property) shall be limited to the total charges paid by you to us in respect of the Services in the relevant twelve month period of the contract term in which the liability arose. For the avoidance of any doubt, we do not seek to limit or exclude our liability for:
i) death or personal injury caused as a result of our negligence;
ii) our fraudulent misrepresentation. To the fullest extent permitted by law we shall not in any event be liable for any loss of anticipated profits, economic loss or any indirect, special or consequential damages, howsoever arising, in connection with this Agreement and shall not be liable for any other damages in connection with this Agreement or its termination.
We shall have no liability to you in respect of any loss or damage, which arises as a result of your failure to meet your obligations hereunder.
We shall have no liability to you in the event that our performance of any of our obligations under this contract is prevented or hindered due to any circumstances outside our control.
I. Non-Solicitation
During the Agreement term and for twelve months afterwards, the parties shall not solicit or entice away to work for them, or for any of their group companies, in any capacity, any key personnel who at the relevant time is employed by the other Party and who has been involved in the provision of the Services to the Client.
Our five core services
Revenue Recovery
We review and analyse the last six years billing data and identify any errors. We then liaise with the Supplier to arrange for the billing to be corrected and have any overcharges refunded to our Clients. Our fees are taken from any successful recovery – if there is no benefit to the Client then there is no fee. The service is entirely risk free for Clients.
Procurement
If our Client is not under contract with an energy Supplier(s) when they engage us, or their contract ends, we source the best terms in the market for their meter class and usage profile and provide them with our recommendation. We take account of the Client's credit rating and any deposit requests. Once approved by our Client, we will arrange the contract upon their behalf and manage the change-of-supply process for them. Importantly, we guarantee that our recommendation is founded upon what is best for our Client's business, not ours.
Invoice Validation
For our Procurement Clients, once we have completed Revenue Recovery, we monitor and analyse their billing to ensure no further errors occur. We will review and authorise our Clients' invoices for payment, ensuring billing accurately reflects their consumption and contractual terms.
Dispute Resolution
Raising a query with an energy Supplier is a time consuming process, and can be frustrating, often without any initial success. We will validate any Client disputes, and if we agree there is an error, present it to their Supplier, taking full ownership until resolution. This leaves our Clients free to focus on their core business.
Portfolio Management
This service is for Clients with multiple sites, meters and Suppliers. We will obtain regular reads from each site to ensure accurate energy invoicing. In addition we'll optimise the energy savings by migrating all sites and meters where appropriate to (usually) a single contract with Suppliers. This enables our Clients to benefit from the most favourable discounts and the best tariffs available. We will also take responsibility for the ongoing site management including liaison between Clients and Suppliers to manage any changes in ownership of properties.