New Connections
New connections, meter removals, and upgrades to existing supplies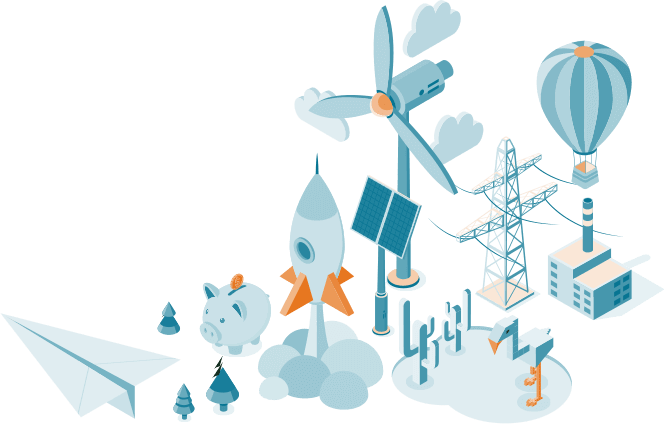 Here at Ginger Energy, we've partnered with several leading UK energy suppliers to help our commercial clients, developers, landlords and property companies to manage the, sometimes, tricky process of installing new connections into their properties.
We know that, when you need a new energy supply connecting, time is of the essence. Our team is well used to juggling tight deadlines and challenging logistics. We'll work with the suppliers to arrange meter installations whenever you need them.
The supplier will make sure that the new connections are safely completed and promptly registered – and that the billing details are transferred to the new owners at the right time.
We work for you
Our aim is to take your pain away! We're happy to work on your behalf directly with any contractors and the suppliers to manage the process of installation for gas and electricity meters.
You will have just one point of contact from the moment you instruct Ginger Energy.
We deliver great service
Meter call off and installation with no fuss
A full range of meter types (including Smart meters, half hourly, non half hourly and gas )
We make it simple
A straightforward process to get you connected and on supply
Dedicated account management
Smooth handover
How it works
You provide us with your new supply connection information detailing your metering requirements.
We'll contact the supplier to arrange relevant paperwork and liaise with you until its completed. We will then order your meters and liaise between the parties to arrange dates and times for install.
After the installation is complete, we'll continue to work with the suppliers to ensure the energy accounts are transferred to the new owners and that your final statements and bills are produced.