Business Energy Consultants
Our proposition is simple…
We ensure that our clients have been and continue to be billed correctly and we identify the best value options for ongoing supply. Post procurement, we provide a full end to end portfolio management service including helping with energy efficiency.
Our core services are success based, self-funded and risk free for the businesses we work with.
Our approach is to be fully open and transparent in all our dealings with our clients. And, we provide these services, whilst supporting your business to comply with relevant industry regulations. As a team, we have a wealth of experience in the utilities sector and enjoy enabling saving and efficiencies in the businesses we work with. We offer independent, no obligation advice. Our role is to diligently guide our clients through the complexities of the UK energy and water markets.
Find out how Ginger Energy can help you manage and save on your business utility bills today.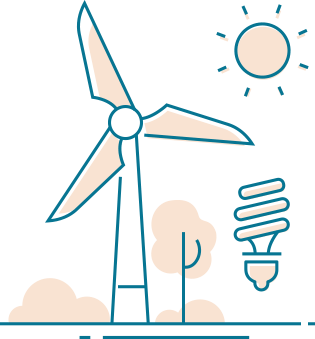 PSST… we also help Landlord & Tenants visit page>>