Bureau
Services
Tenant Re-charging, Re-claiming, Bill splitting….you name it, we do it.
Energy can be a huge distraction for building owners and block managers.
Commercial buildings converted to residential properties, often result in residents sharing the communal utilities to power and heat their homes. Developers mindful of a net zero 2050 are choosing to install new technologies such as heat networks into their blocks. In both circumstances it becomes the responsibility of the freeholder, or their managing agent, to split consolidated utility bills recover costs from residents.
Additionally property managers have to contend with multiple sites, multiple meters, dozens of suppliers, hundreds of invoices, credits and rebills all received on a regular basis which need to be validated and processed.
Ginger Energy can provide a full outsource service to support freeholders and block managers in managing their utilities. Our Tenant Billing and Portfolio Management services provide invaluable cost and time saving opportunities.
.
Compliant and convenient metering, sub meter billing, customer services and debt collection to domestic and / or commercial residents.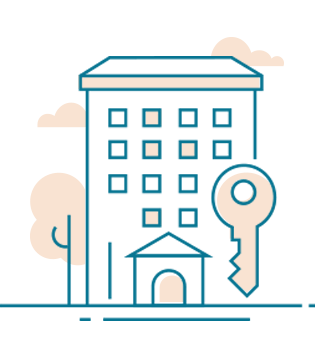 PSST… we also help with Business Energy visit page>>