Dispute Resolution
Dispute and complaint management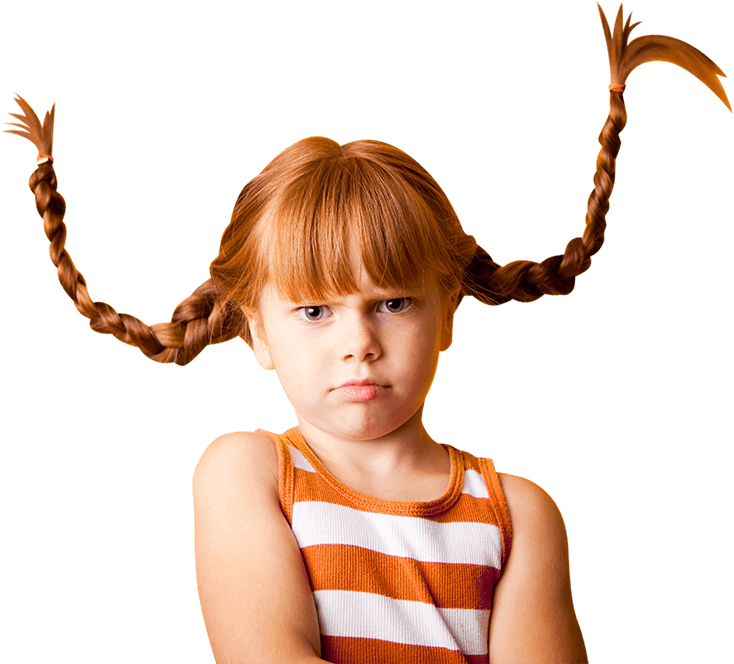 We provide dispute and complaint management at no cost to our procurement clients
Should you have a historic, unresolved dispute with a supplier, or if a new issue arises while we are responsible for the procurement of your energy, we will validate the query and, if we agree a dispute exists, we'll take full ownership until the issue is resolved.
This ensures you can concentrate on your business priorities and not waste time chasing the supply companies. We have experts who understand the issues in detail and can ensure we are providing the right information to the right people – the suppliers are notoriously poor at query resolution. Our team have built effective relationships with a variety of contacts at the various supply companies who are able to assist with resolution.
If you are not a procurement client and you need help with escalating an unresolved dispute, you can contact our offices and speak to a member of our team for guidance and a no obligation review.