Make heat network billing a breeze
Ginger Energy provide a complete outsource billing & customer services solution to building owners and managers which operate a heat network.
Request a Call Back
What are heat networks?
Sometimes referred to as communal heating, it is a centralised heat source often located in the plant room of a building delivering heat and hot water and sometimes cooling to its Residents through a series of insulated pipes.
This means the building owner takes on the legal status of Heat Network Operator and becomes responsible for bill production, debt collection, compliance and customer service.
Often the Heat Network Operator or appointed Block Manager outsources the responsibility to a specialist.
Find out more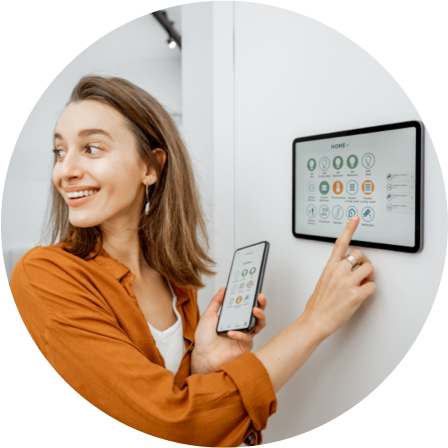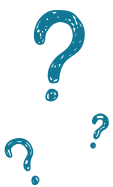 How can Ginger Energy help?
We provide a complete outsource bill production and customer service interface for owners and block managers who operate a heat network.
We work with block owners and property managers who outsource the heat network billing, customer service and debt collection responsibilities, so they can focus their attention on core services, safe in the knowledge that residents are being compliantly invoiced and given the very best in customer service support.
In fact, this service is not just for owners of heat networks, but for any block owners or block managers who's residents share a communal supply, be that gas, electricity or water.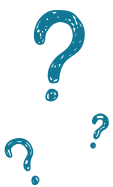 METERING AND BILLING SERVICES
Our complete outsource billing and customer service interface provides these features and more!
Request a Call Back

Meter Data Retrieval

Financial Management

Invoice Production

Main Supply Procurement

Debt Collection

Customer Service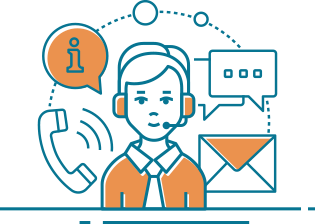 Ready to start or need to know more?
If you want to know more about how Ginger Energy can help you with Heat Networks, complete the form to request a call back and a knowledgable member of the team will be in touch.
If you have a question, contact us using the details below.